FOR OVER 30 YEARS, I HAVE ENJOYED HELPING CHILDREN . . .
Behave better because they feel better about themselves
Become happier, emotionally stronger and more self-confident
Manage better with siblings and friends
Communicate their feelings in words
Feel less anxious, angry or sad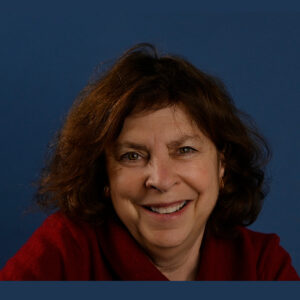 I ALSO GUIDE AND COUNSEL PARENTS SO THAT YOU CAN . . .
Troubleshoot with less stress the emotional/behavioral challenges at home
Communicate more effectively with your child
Intervene with your child in a way that builds positive relationship
Help your child realize the good qualities inside!
I PROVIDE . . .
Play Therapy treatment of emotional and behavioral problems in young children aged 2 to 9
Advice and Consultation to parents of children aged 0 to 9
Consultation services related to autism
Supervision for graduates of recognized play therapy training programs
QUALIFICATIONS . . .
Licensed Psychologist—Israel Ministry of Health
Registered Play Therapist—APT, USA
Registered Play Therapist Supervisor—APT, USA
PROFESSIONAL EXPERIENCE . . .
Private Practice in Play Therapy with Young Children since 1995
Developmental Assessment and Treatment of Autistic Children, Feuerstein Institute, 1992 to 2017
Doctorate in Counseling Psychology, Play Therapy specialty, University of British Columbia, 1988 to 1992
Child, Family and Community Work, Association of Neighborhood Houses, Vancouver, B.C.
PRESENTATIONS . . .
Numerous lectures at workshops and conferences in Israel, the United States, Canada, and throughout Europe.
On topics such as:
Using Play to Assess and Treat Autistic Children
The Dynamic Assessment of Autistic Children
Play Therapy Practice
Guiding Parents of Children with Autism and other Special Needs
PUBLICATIONS . . .
Articles or book chapters on:
Using Play to Assess and Treat Autistic Children
The Dynamic Assessment of Autistic Children
The Play Therapy Treatment of Communication-Impaired Children
Play Therapy and Birth Trauma
Childhood Depression